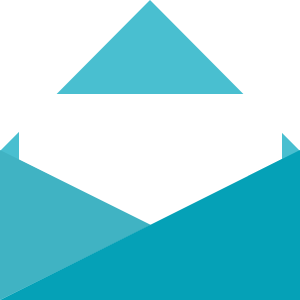 Join our interest list to reserve a spot at one of our upcoming Friday/Saturday Workshops --
Wildlife and Waterscapes Photography!
Florida Wildlife and Waterscapes has become our popular workshop for Digital Photographers of all skill levels.
Each day begins with a sunrise ocean or wetlands lesson in long exposure photography, Panorama stitching and continues with a fun adventure shooting Florida's colorful Herons, Ibis, Waterfowl, Owls, Hawks and Osprey and many other surprises. Participants learn lighting, composition, exposure, depth of field, animal gestures and more.
Advanced photographers learn the nuances of freezing birds in flight, shooting for black and white conversions, and use of neutral density filters for ultra-long fine art effects.
Locations span Palm Beach Counties' most scenic parks and nature preserves. Workshops include a Macro Photography adventure shooting vibrant tropical flowers and an introduction to drone photography.
Each afternoon, you will learn to edit your images in Adobe Lightroom.
After two days of enjoyable one on one instruction, participants "graduate" with a portfolio of exceptional images of nature with files optimized for publishing and fine art printing.
Be one of the first to be notified once a workshop is available.
To provide personalized guidance & instruction, each workshop is limited to 3 photographers.
Workshop fee only $499 per person
EQUIPMENT NEEDED:
Camera, Tripod, Laptop w/Lightroom, and a passion for the Outdoors!
(For those wishing to "test the waters" in digital photography we have "loaner" equipment we can share)
To reserve your session, please contact Bob Gibson:
EMAIL:  rjg@rjgibson.com   PHONE:  561-758-8482
You may also use the form below to reserve your spot.